The Federal Department of Public Revenue (AFIP) has convicted a company that engages in fundraising activities from third parties for unlawful combination, money laundering and aggravated fraud.
05 January 2023 01.46
The Federal Department of Public Revenue (AFIP) has charged a shell company that engages in solicitation of funds from third parties, promising extraordinary profits through purported cryptocurrency operations, for conspiracy, money laundering and fraud after it found that in 2022 . it made a movement of 880 million dollars.
The body led by Carlos Castaneto verified that the company, which is allegedly dedicated to attracting investments, has no assets to be registered and has not acquired any kind of goods or services related to the declared product.
The case fell to Economic Criminal Court No. 11.
In fact, the tax inspectors analyzed the received e-invoices and noticed that the receipts related to the activity were issued by one firm, which presents serious indications of apocryphation.
"As a result of the investigation, it was concluded that the funds deposited into the specified accounts were generated from transfers made by individuals and (or) account deposits, which were subsequently withdrawn by check," AFIP said in a statement.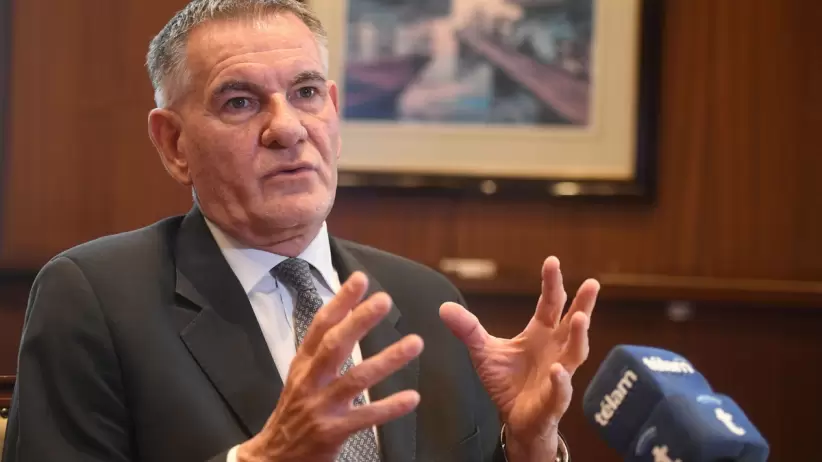 In this regard, they explained that although the company promised extraordinary profitability, no investments or assets were found to provide such returns, so it is believed that it is actually a pyramid scheme, similar to another case that has become. to the public during 2022, and whose participants are currently under preventive detention.
The scheme, AFIP reported, involved alleged transactions in cryptocurrencies and people believed to be connected to the "world of show business" who, the agency said, "provided advertising services through social media and graphic media."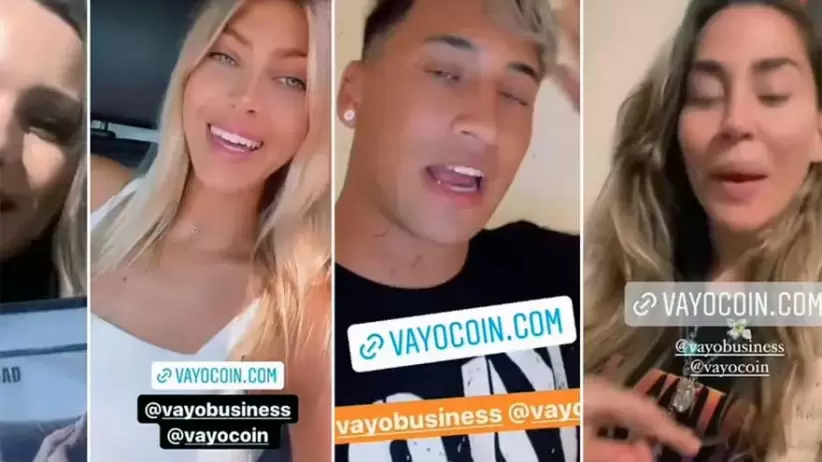 As Forbes reported on April 21 last year, some of the biggest influencers promoting Vayo include Marcelo Tinelli, Pampita, Jose Mara Listorti, Candelaria Ruggeri, Julieta Nair Calvo, Horacio Cabac, Jimena Barne and Cynthia Fernandez. They all used their Instagram accounts to showcase the company to their followers and encourage them to join.
look also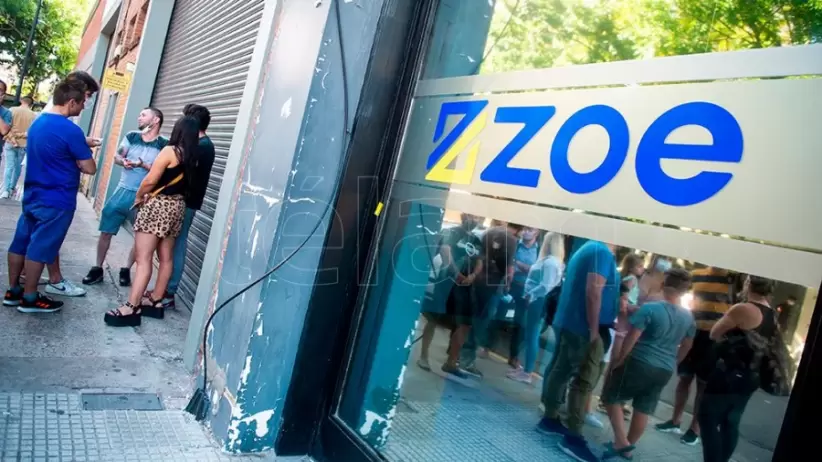 As Tlam was able to find out, the doomed company is Vayo Business, a Generación Zoe-like company that promised its alleged clients extraordinary returns through cryptocurrency transactions, which Vayo allegedly achieved. – through a crypto called "Vayo Coin".
In April 2022, the National Directorate of Consumer Protection and Consumer Arbitration charged Vayo Business with alleged violations of the Consumer Protection Act for failing to fulfill its obligation to provide true and clear information about the service it provides, and requested information about public figures. promotions of the alleged "Vayo Coin" cryptocurrency system on their social networks.
look also