For commercial banks, cryptocurrency-related activities are "likely inconsistent with safe and sound banking practices," the Fed and two other regulators said in a joint statement.
03 January 2023 21.28:
The Federal Reserve (US central bank) and two US regulators on Tuesday warned the country's banks about the risks associated with cryptocurrencies, nearly two months after the bankruptcy of the industry giant FTX platform.
For commercial banks, activities related to cryptocurrencies are "likely to be inconsistent with safe and sound banking practices" The Fed, the FDIC (the federal agency responsible for guaranteeing bank deposits) and the OCC (the supervisor of much of the US banking system) were named in a joint statement.
Given the significant risks posed by the recent difficulties of several major cryptoasset firms, the agencies continue to take a prudent and careful approach to current or anticipated cryptoasset activity and exposure at each banking institution.they noted.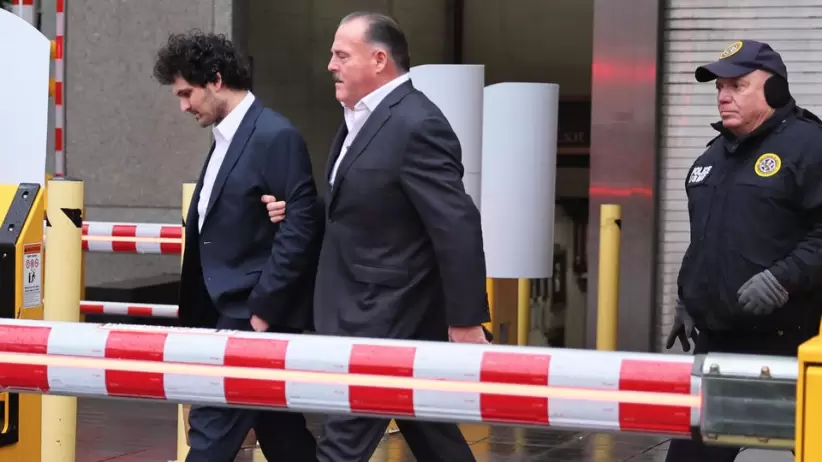 The Fed, FDIC, and OCC "consider it important that risks associated with the cryptoasset sector that cannot be mitigated or controlled are not transferred to the traditional banking system."
look also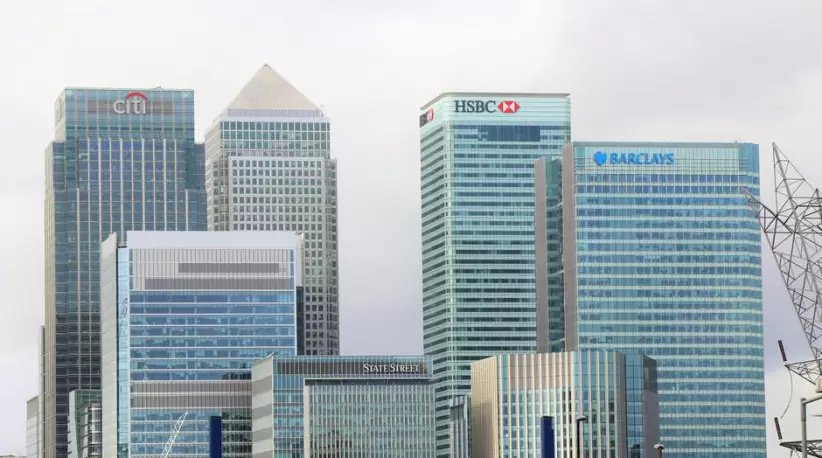 US banks are authorized to offer their clients services related to these assets. Treasury Secretary Janet Yellen is a strong proponent of "more effective regulation" of the cryptocurrency market.
look also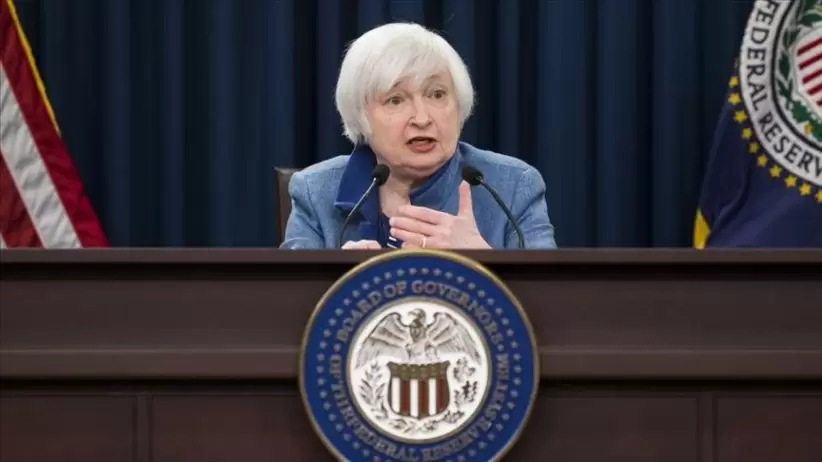 FTX, the crypto exchange, went bankrupt in November and its founder, Sam Bankman-Fried, is facing trial for fraud, among other charges.