The European Central Bank (ECB) has offered its own cautionary message about the risks of investing in cryptocurrencies amid a storm in the asset markets. Fabio Panetta, a member of the ECB Executive Board, called for the regulation of cryptocurrency trading. in the same manner as used for no-win games.
The executive made these claims in an opinion article published in "Financial Times". In his analysis, the Italian claims that unsecured crypto assets "do not perform any socially or economically useful function". This is because they are rarely used for payments and do not finance consumption or investment. As a form of investment, they also lack intrinsic value, he argues.
"They are speculative assets. Investors buy them solely for the purpose of selling at a higher price. In fact, they are a bet disguised as an investment asset."
In this regard, Panetta believes that due to their betting nature, they cannot be expected to disappear on their own. This is because people have always played in different ways and in the digital age, "Unsecured cryptocurrencies will likely continue to be a gambling medium."
Regulation of cryptocurrencies
Panetta warns of the cost to society of an unregulated crypto industry. He considers it too high to ignore, while unregulated crypto assets can be used to evade taxes. It also mentions money laundering, terrorist financing and sanctions evasion, in addition to high environmental costs.
"We cannot afford to leave cryptocurrencies unregulated. Regulators should treat trading in unsecured digital assets like gambling. Regulation should recognize the speculative nature of unsecured cryptocurrencies and treat them as gambling activities."
It is necessary for the executive that consumers are protected. This should happen through principles similar to recommendations European Commission for online gambling. In addition, these cryptocurrencies are taxed according to the costs they generate for society.
At the same time, the Italian warns that regulations and taxes alone will not be enough to eliminate the shortcomings of cryptocurrencies. With this in mind, it sees the need for a reliable and risk-free digital computing asset. "which can be provided only with the money of the central bank".
"This is why the ECB and central banks around the world are working on retail and wholesale central bank digital currencies. By maintaining the role of central bank money as the anchor of the payment system, central banks will protect the trust on which private forms of money ultimately depend."
The ECB member acknowledges that the European MiCA regulation is a step forward in regulating cryptocurrencies. However, he believes that it still leaves many open questions.
"More work needs to be done to ensure that all parts of the industry are regulated, including decentralized financial activities such as crypto asset lending or non-custodial wallet services."
Normative
The European Union plans to approve a directive in February that will regulate crypto assets. MICA Regulation (Crypto asset markets for English acronyms), is predicted to get the green light from the European Parliament that month, although it won't come into force until 2024. The regulation intends to regulate the issuance of certain crypto assets such as useful signs and stable coins, and to establish and harmonize the code of conduct and authorization of certain crypto-active service providers.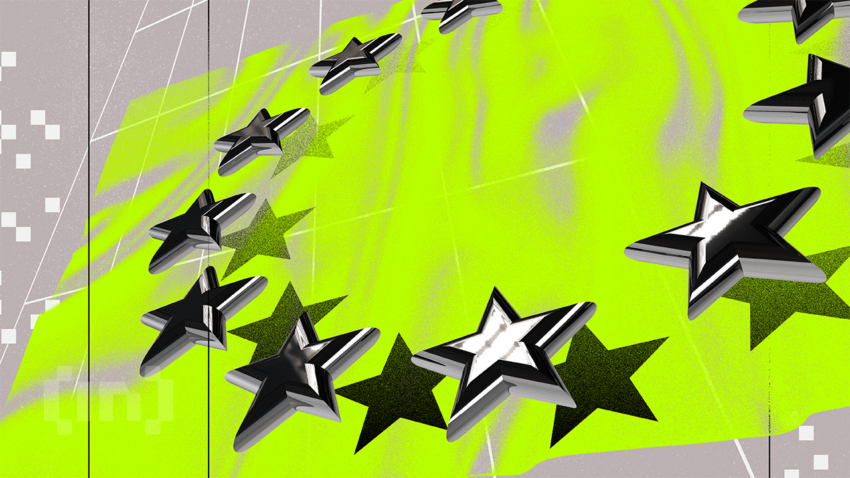 However, the leadership of the European Central Bank has already made many calls to go further. ECB President Christine Lagarde herself urged Brussels work on MiCA 2which should also regulate decentralized finance (DeFi), along with the bet and loans.
Disclaimer
All information contained on our website is published in good faith and for general information purposes only. Any action a reader takes with respect to information found on our site is strictly at their own risk.