Although there are countless trading strategies, each trader can choose his own strategy tailored to his investor profile. Therefore, it is useful to keep the following considerations in mind to help you put together your strategy:
Before you start, you need to define your goal of what you want to achieve with your investment. You want to earn a second salary, or change your car, maybe invest your retirement money… Whatever your goal is, this will be the starting point to define the parameters of your strategy.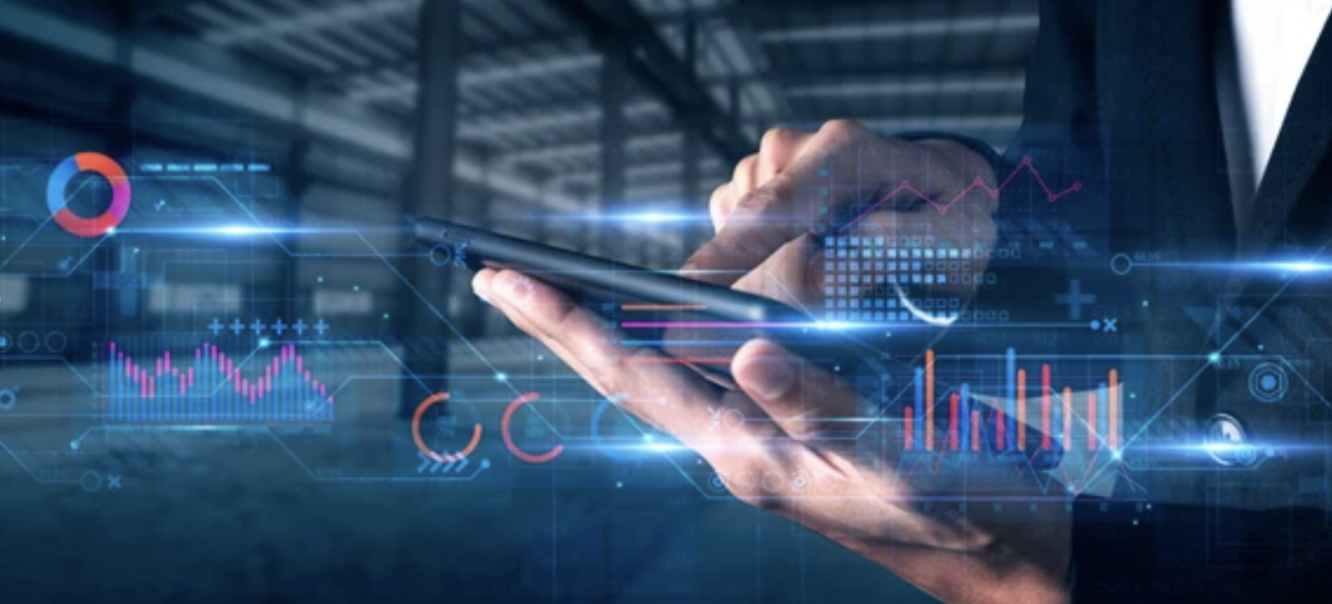 Steps to follow to create your trading strategy
The first step will be to choose indicators which will be part of the strategy with their respective buy and sell signals and also set the rules for exiting the market. It is advisable to use more than one indicator as it allows you to confirm buy or sell signals and thus minimize market entry due to false signals. The selection criteria will depend on each investor, but as a guideline it is recommended that they be reliable, easy to interpret and complementary.

– ReliableIt is important that you personally test each indicator beforehand and thus feel confident in the signals it provides, knowing deeply each of its interpretations.

– Easy to interpretYou can develop a highly effective strategy without the need to include complex metrics. Conversely, the clearer and clearer your signals are, the better.

– AdditionalIdeally, each indicator should complement the others, providing a different view of the market and be used as a confirmation of the signal provided by the others. When it comes to exiting the market, it is important to have an effective method of setting a stop loss and take profit level.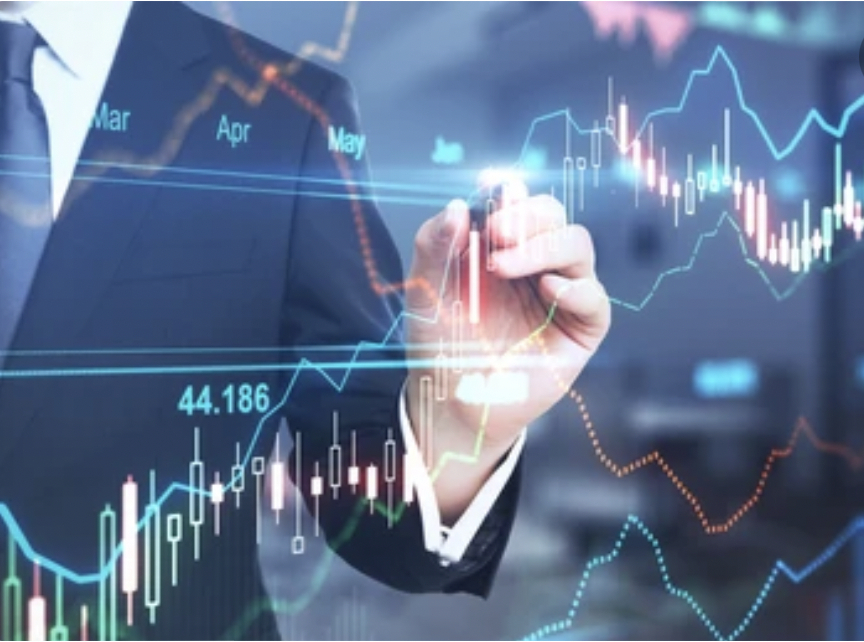 The second step consists of defining two sets of indicators: those that will determine market entry and those that will confirm that entry signal. In this way, false alarms will be reduced. For example, we can use a group of trend-following indicators that reveal the market trend, such as moving averages or Bollinger Bands, and their entry trigger, which can be an oscillator such as the MACD or RSI, which anticipates a reversal. dots: in graphics. This way you can trade with the trend because oscillators provide entry trigger signals only in the direction of the main trend.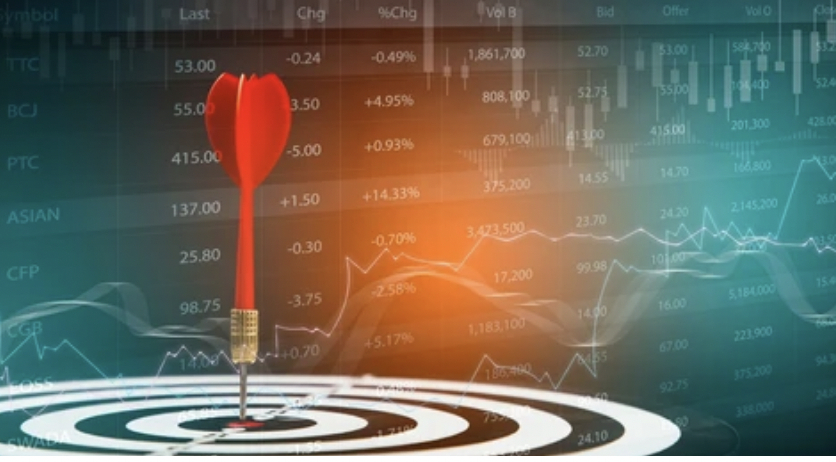 The third step is to determine your investment horizon, that is, how long your money will remain invested. It is very important to always keep this in mind, as it not only affects the setting of indicators, but also determines the time period used in the charts, as well as the type of strategy. A strategy of investing your capital for weeks does not work like a strategy used for scalping.
The fourth step consists of testing your strategy, both backtesting and real-time using a DEMO account. The goal is to simulate your market strategy in real time and thus determine its potential and effectiveness. Either through an automated system or manually, the important thing is to track market entries and exits, as well as winning or losing indicators according to your strategy, being able to add data that you want to collect yet another statistic. complete. (instrument, lot size, stop loss, take profit, total profit, etc.). To run your tests, it is recommended to open a DEMO account and in this way train and calibrate your strategy without risking your capital.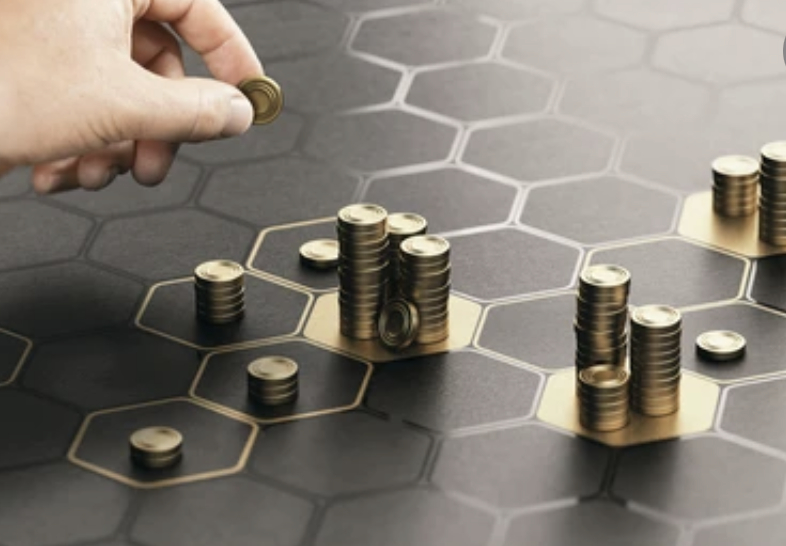 final clarifications

It is important to note that you should not rush to enter the market, but do so when the signal is fully exposed and do not let your anxiety get the better of you, for example by entering when the price is too close to the entry. point but not yet signal.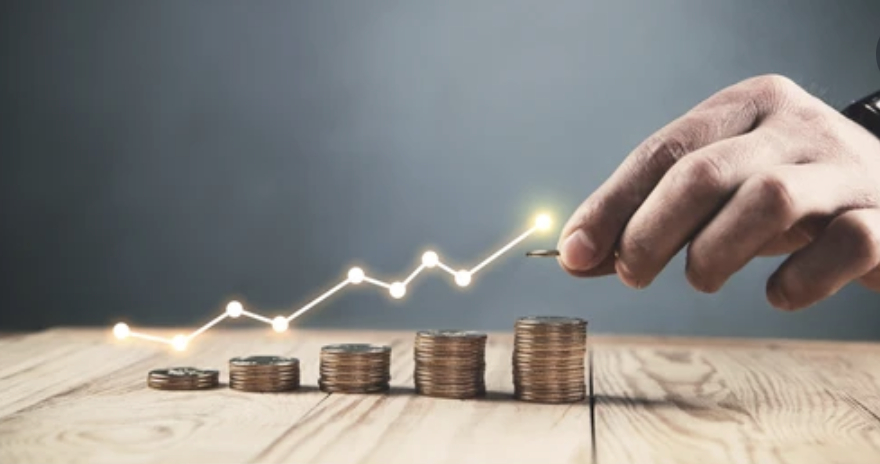 Do not be disappointed, know that there is no infallible strategy. Even the most experienced investor does not have a tool in his hands that works correctly 100% of the time. Your goal is not to come up with the perfect strategy, but to recognize the signs that the odds are in your favor, so that you can consistently win over time.